Your Trusted Nursing Writing Partner
At NursingWritingService.org, we understand the importance of quality academic writing in the field of nursing. As a leading online platform dedicated to providing exceptional nursing writing services, we strive to assist nursing students and professionals in achieving their academic and career goals.
Our Expert Nursing Writers
Our team consists of highly qualified and experienced nursing writers who specialize in various nursing disciplines. From essays and research papers to case studies and dissertations, our experts possess the knowledge and skills to deliver top-notch academic papers tailored to your specific requirements. They stay up-to-date with the latest developments in the nursing field, ensuring that your work reflects current industry practices and standards.
Unmatched Quality and Originality
We pride ourselves on delivering superior quality and original content. Our writers conduct thorough research, analyze relevant literature, and incorporate evidence-based practice to ensure the credibility and academic integrity of your work. We understand the importance of plagiarism-free writing, and every paper is subjected to rigorous checks using advanced plagiarism detection tools.
Customized and Timely Delivery
At NursingWritingService.org, we believe in personalized service. We take the time to understand your unique requirements and tailor our writing to meet your specific needs. Whether you need assistance with a challenging topic or have strict formatting guidelines, our writers are adept at customizing their approach to match your expectations. We are committed to delivering your completed papers within the agreed-upon deadlines, allowing you ample time for review and revisions if needed.
Confidentiality and Customer Support
We prioritize the confidentiality of our clients' personal information and guarantee a secure and confidential platform for all communication. Your trust is of utmost importance to us, and we adhere to strict privacy policies to ensure the protection of your data. Our friendly and knowledgeable customer support team is available 24/7 to address any queries or concerns you may have, providing prompt assistance at every step of the process.
Affordability and Customer Satisfaction
We understand the financial constraints faced by many nursing students. That's why we offer our services at competitive and affordable prices without compromising on quality. We strive for 100% customer satisfaction and work closely with you to ensure that your expectations are met or exceeded. We welcome feedback and are committed to revising your work until you are completely satisfied with the final result.
Choose NursingWritingService.org for Your Nursing Writing Needs
When it comes to nursing writing services, NursingWritingService.org is your trusted partner. With our team of expert nursing writers, commitment to quality, personalized approach, and dedication to customer satisfaction, we are here to support you on your academic journey. Place your trust in us, and let us help you excel in your nursing studies and future career.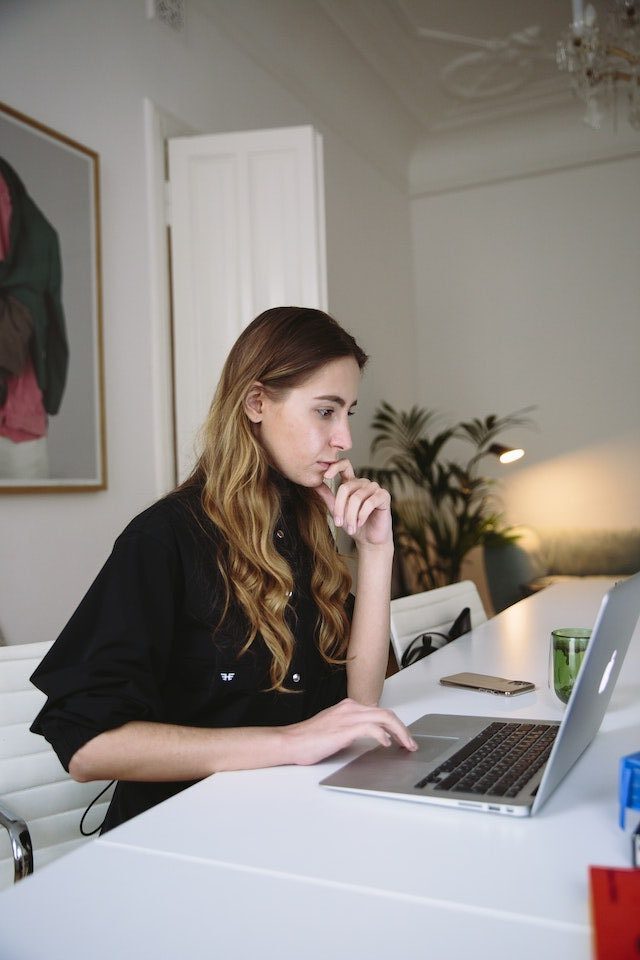 Want to know more about us?
Just download brochure...
We position our clients at the forefront of their field by advanced services.
We bring more than 20 years' senior experience forging collaborations across government, private sector and international forums.
Consultio is a professional consulting company
At vero eos et accusamus et iusto odio digni goiku ssimos ducimus qui blanditiis praese. Ntium voluum deleniti atque corrupti quos.
Start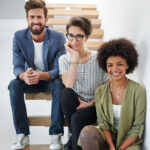 We have many reviews from our satisfied clients.

We also bring a strong interest in coaching and capability building, with an emphasis on emotional.
Kathleen Smith
Senior Director

I love that moment when we find the connections between organisations and envisage the initiative or platform.
Van Hunter
Senior Director

He was great in planting the seed and allowing the group to transition into a collaborative discussion pertaining.
Macquarie Telecom
Leadership Group

We also bring a strong interest in coaching and capability building, with an emphasis on emotional.
Fred L Smith
Senior Director